We See Things That Others Miss
Tri-Port Transport utilises equipment, data and technology that delivers results to you our client.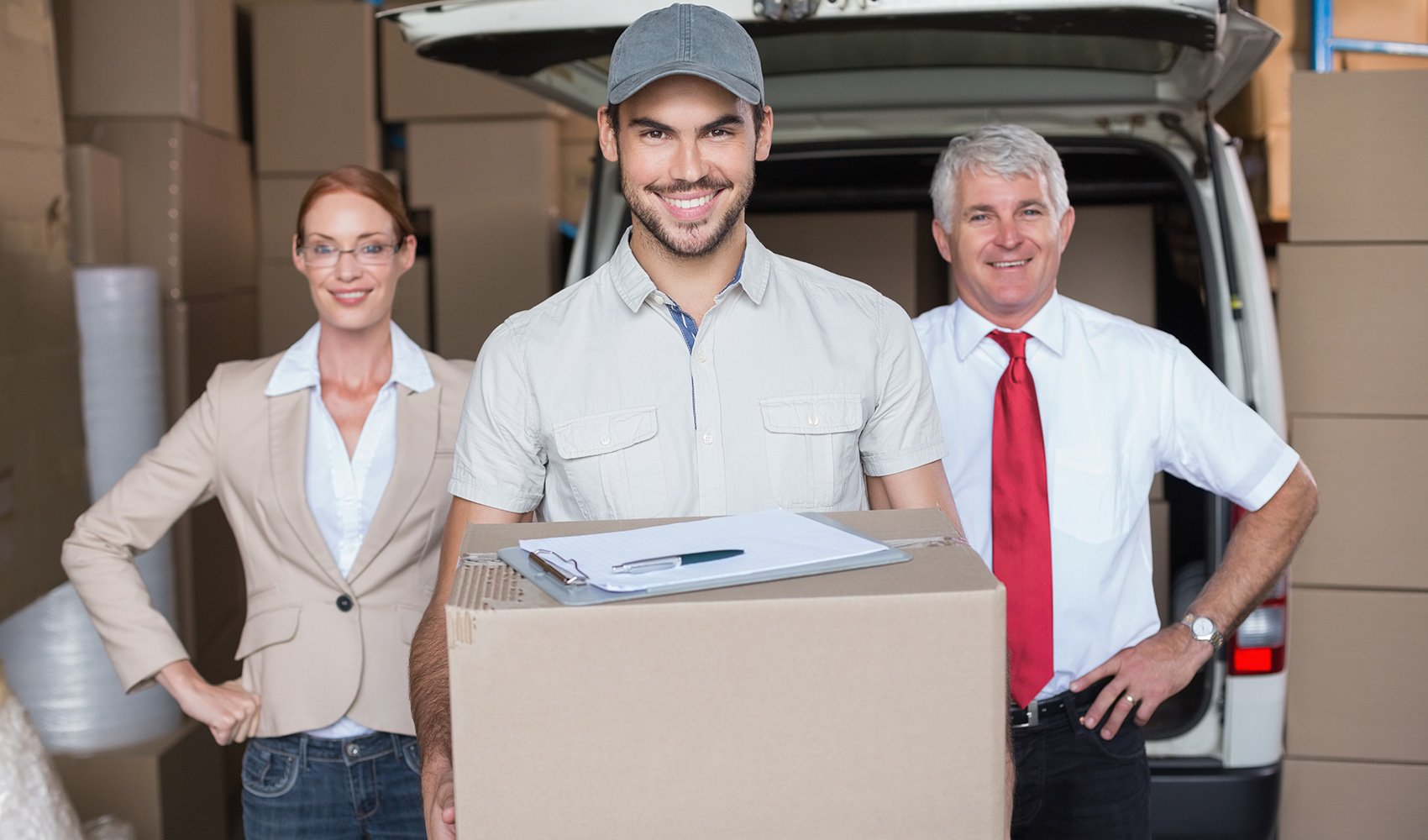 Unleash Your Team's Productive Power
North island Tri-Port Transport utilises the latest live tracking automated planning, driver and vehicle route modification software which ensures our carrier clients and customers get workload balancing with analytics to ensure optimal pickups and delivery.
Frequently Asked Questions
Our best practice cross-industry thinking, helps us understand today's industry challenges across the entire commercial value chain. Our methods have reduced complexity, increased flexibility and improved decision making for our clients. The result: our clients outpace the S&P by four to one.
We established our North Vancouver Island program to meet the growing demand of our clients for  ground transportation. We vet each and every one of our partners to ensure that you receive the best service, regardless of where you are in the world. 
Tri-Port Transport in performs value-added, white glove, and time definite services to ensure ultimate satisfaction for your customers.
If you are interested in working with us then please drop us a line, we would love to hear from you.