Servicing North Vancouver Island from Courtney to Port Hardy
At Tri-Port Transport , we are best known for our outsourced transport and logistics services to local and international carriers  distributing goods to North Vancouver Island. We specialize in the shipment of  goods. We deliver industry-leading transit times to Port Mc Neill, Alert Bay, Sointula, Port Hardy, Campbell River and Courtenay Comox.
Cargo Tracking AUTOMATED PLANNING
Use our online tracking system to check where your cargo is.
Perfect Communication and workload balancing
Our Support team is ready to help you anytime 24/7 7 days a week.
Reliability & Punctuality with analytics
Our essential values are reliability and punctuality, and we highly value them.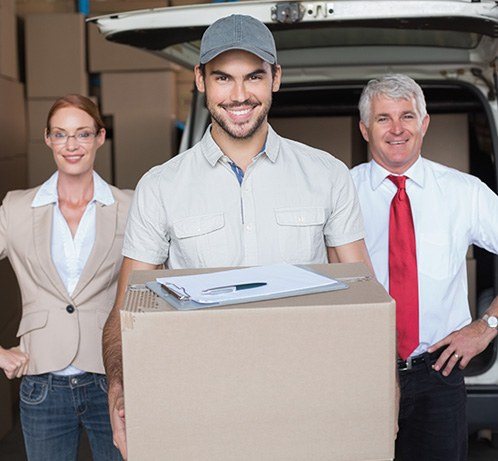 Your North Vancouver Island Transport Company
Whether you require distribution or fulfillment, defined freight forwarding, or a complete supply chain solution, we are here for you.
Tri-Port Transportation offers a menu of supply chain solutions that can optimize the effectiveness of your product promotion, We can help you reduce the cost of your packaging and distribution, and your carbon footprint. Tri-Port Transportaion-We deliver!
Interested in working with Our Company?
We don't just manage suppliers, we micro-manage them. We have a consultative, personalized approach